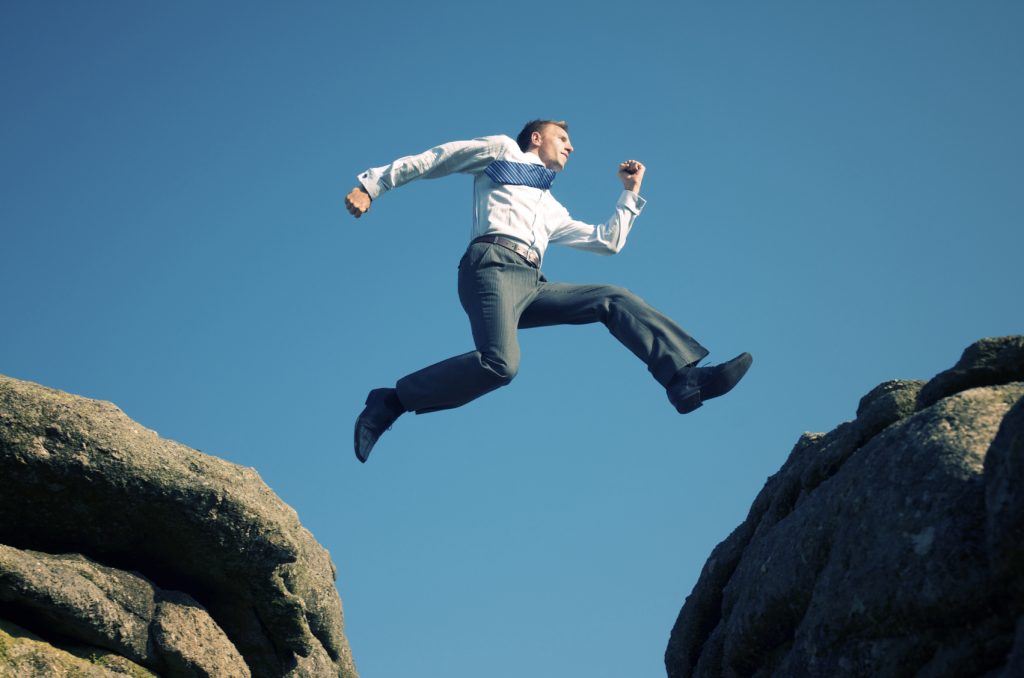 We've helped hundreds of experienced professionals receive coveted job offers from McKinsey, BCG, and Bain. If you're an experienced professional considering a move to consulting then this article will provide you with an overview of how to make the leap.
Key takeaways
There is a growing demand at top-tier consulting firms for experienced professionals to fill in MBA hiring gaps and to bring in needed expertise in existing and recently established practice areas
Experienced hires can apply all year round, and the level at which you enter will depend on the extent of your work experience
Experienced professionals will need to demonstrate strong professional performance, along with a solid educational background and/or other distinctive achievements in their resume to make it past top consulting firms' initial screening
Experienced professionals will need to invest in thorough preparation for the case and fit interviews at top consulting firms, all while holding down a full-time job to receive an offer
Top firms hire experienced professionals
Working in top-tier consulting firms such as McKinsey, BCG, and Bain isn't just for fresh undergraduates or post-MBA students. If you're an experienced professional with 2-10 years of experience in industry, consulting firms value this.
Demand from top-tier consulting firms for experienced professionals is growing. This is particularly true for offices in Europe where there is a limited pool of MBA candidates, which means firms do not meet their recruitment targets by simply fishing in the MBA pond.
There's an especially healthy demand for experienced professionals within certain practice areas at top firms, such as Digital, Data Science, and Operations. Top consulting firms also need experienced professionals to set up and grow new capabilities in fast-growing sectors such as Blockchain, FinTech, Climate and Sustainability. So if you have the expertise and the background in these high-demand areas, your application will be of particular interest.
A move into consulting from almost any industry has a positive impact on your long-term career. However, being an experienced professional doesn't make the process any less competitive. Here are the things to focus on when applying.
Apply through the right recruitment channel, at the right level
It's important to note there is a specific recruitment 'channel' for candidates with 2-10 years of experience and who are not currently studying.
To apply to top firms as an experienced professional, you can submit a resume directly on the firm's website or connect with specialized headhunters. These headhunters know the process and their clients very well and might help you apply to the right role, get your application to be seen, and navigate the whole process.
Recruitment for Experienced Professionals typically happens throughout the year—a 'rolling recruitment'—but this varies wildly between firms and offices, so we recommend you check for local application dates.
There's also a variety of entry points. Usually, if you have 2-5 years of work experience post your undergraduate studies, you will enter at the second level of the firm's hierarchy.
If you have more than five years of work experience post-undergraduate studies, you are likely to be considered at the post-MBA entry level, which is the level just before Manager.
Without previous experience in management consulting, it's extremely rare that candidates are considered at the Manager level.
Looking to secure interviews at top firms?
CaseCoach's Free Resume Course includes all the insider tips, templates, and examples to put together a successful application.
Demonstrate a standout professional performance
McKinsey, BCG, and Bain hire less than 1% of the people who apply to join them and have a very high bar before inviting someone to interview, so it's not surprising that having evidence of strong professional performance is important.
You can show this most clearly in your resume by highlighting impressive aspects of your professional performance. This could include:
Working for a selective employer
Being a top-rated performer
Working in the most challenging areas of the business
Making a significant impact in your role (e.g. you improved a process, launched something new, saved costs, led a project, etc.)
In addition, if you have done something impressive beyond your work achievements, make sure to include this in your resume too.
Demonstrate top academics
Demonstrating top academic achievements is important, but there is more flexibility here than in undergraduate student applications because your professional experience is weighted more heavily.
Nevertheless, if you've studied a challenging subject at a target university and received a top mark, then this will strongly support your application.
You can check if your university is a 'target' by reviewing consulting firms' websites. If your university is listed and the firm attends the campus to host recruiting events then you were at a target university.
Prepare for interviews
Interviews at McKinsey, BCG, and Bain are among the most competitive in the world. Interviews for experienced professionals are the same as for any other recruitment channel and have two components: the case interview and the fit interview.
The case interview is a condensed simulation of a real client case where your skills as a potential consultant are tested in real-time. It is meant to be challenging, and there is a convention for how consulting interviews proceed. What this means is you can't simply rock up to your interview hoping for the best and pass.
Although raw skill and aptitude are important, nobody is born knowing how to crack a consulting case interview. You must put the time and work into developing the skills you will need to demonstrate in consulting interviews.
The fit interview is more similar to a traditional job interview but often requires significant preparation due to the specific nature of the questions and the characteristics being tested.
Both elements of the interview require a significant amount of time to learn and practice. We recommend allowing at least six weeks of focused preparation before your first round of interviews at a top firm.
The interview process for experienced professionals is more difficult than for any other applicant because you have to juggle preparation around a full-time job. Plus, you will not have all the resources that are available to MBA students on campus—and sometimes experienced professionals must compete for interview slots with well-prepared MBA candidates.
To read more about preparing for consulting interviews while working a full-time job, make sure to read the article How Long Does it Take to Prepare for a Consulting Interview if You Have a Full-Time Job.
Interested in joining a top-tier consultancy like McKinsey, BCG, or Bain? Check out our free Resume Course for Experienced Professionals to ensure your application is strong enough to land an interview.