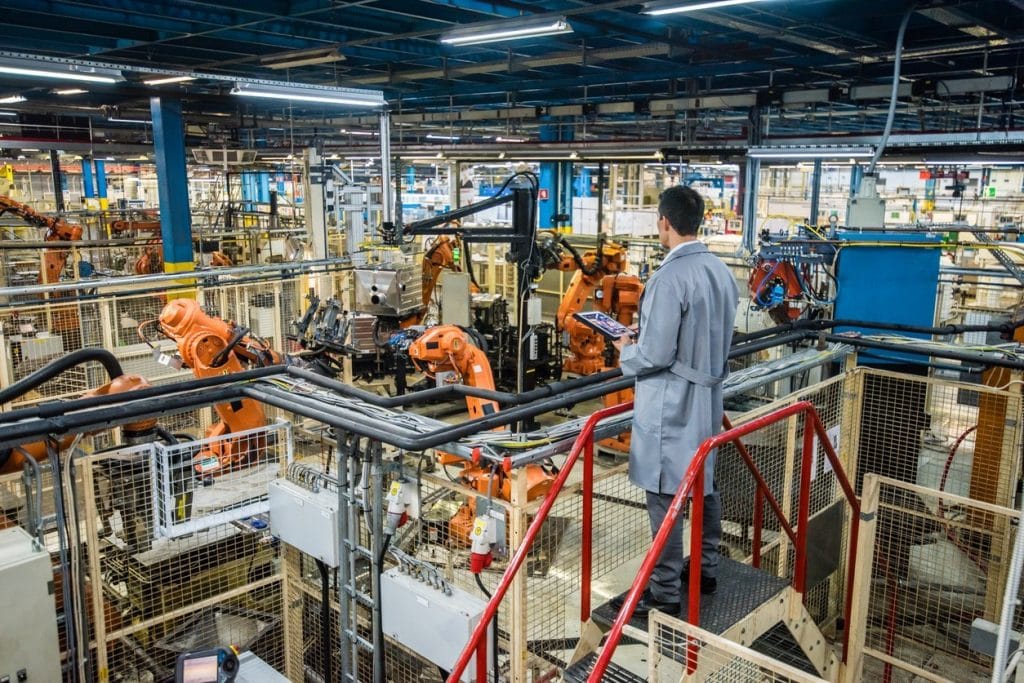 Top consulting firms like McKinsey, BCG, and Bain are increasingly hiring specialised consultants who have experience in a specific industry or function. This is most common in the spaces of Operations, Data Science, Marketing and Sales, Oil and Gas, Life Sciences, Capital Markets, and Turnarounds, which are all industries or functions where expert knowledge is required to have client impact.
This trend is driven by an increasing client demand for tailor-made solutions. It's not enough anymore for top firms to staff jack-of-all-trade consultants and deliver one-size-fits-all solutions. It's also a result of the Top 3 consulting firms getting bigger and therefore getting involved deeper into their clients' organizations, sometimes in areas that require a deeper technical understanding. 
This is good news for those looking to make a move into consulting who have strong experience in a specific industry or area. If you're one of these people, this article provides details on the types of work you'll likely be doing, your potential career progression, and the nuances of the recruiting process.
An expert's type of work
If you're hired as an expert, you typically follow one of two paths. You're either hired as a specialised consultant who's on a specific expert career track or you can be hired as a generalist consultant who is affiliated with a specific practice area.
In the first option, your staffing (the projects you're assigned to) is likely to be directed by the leading Partner in your specialism or a dedicated staffing manager in that area.
In the second option, the projects you're assigned to and the management of your career is led by the office you've joined in the same way a generalist consultant's projects are assigned. 
In either option, you will be assigned to projects that are aligned with your expertise throughout your time at the consulting firm. You will niche down in your specialism by doing the work you know the most about. This could mean you're a Turnaround specialist in lots of different industries, or it could mean you're an Oil and Gas specialist working on multiple types of problems within that industry.
Some people will find this repetitive, but others will love working in their zone of genius while further developing their expertise.
Being an expert is good if you're very interested in your specific area and want to continue to build your skills up even more. However, it should be noted, that it's not so good if you're looking to use consulting as a stepping stone to broaden or switch your career.
An expert's career progression
If you're an expert who's on the generalist career track but is affiliated with a practice area, your career progression and performance review criteria will be the same as other generalist consultants.
However, there are some nuances for those who are specialised consultants on the expert career track. McKinsey and BCG both have dedicated career tracks for expert consultants.
Experts are assessed slightly differently to generalists. Their knowledge and expertise naturally play a larger role in their review and ultimately their success. Their ability to build and spread knowledge within the practice area for others to use is another important part of their work.
Promotions are run slightly differently for experts whereby there is a much less strict "up or out" policy used. Expertise takes time to develop and expert consultants often take more time to progress through the ranks than generalist consultants. 
It's also worth noting that being an expert rarely leads to becoming a Partner, because as a partner you have to own client relationships and be useful to clients across a number of functions. This requirement is not hugely compatible with being a deep expert. 
Therefore, the potential upside for compensation as an expert is not the same as for generalist consultants.
However, if you're interested and have the right expertise, being a specialised consultant at a top firm is a great platform. It's generally easier to succeed as an expert than as a generalist because you don't have to learn everything from scratch with every project and you can rely on your expertise to add value right from the beginning.
An expert's recruitment process
As top consulting firms are increasingly looking for specialists, they are consistently on the lookout for those with relevant expertise. 
The good news is that being an expert can make it easier to get into top consulting firms because when these firms have pressing needs for specific people there is usually only a very small number of candidates who tick the box who also want to move into consulting and can pass the case interviews. 
Despite the high demand for specialists, candidates still have to pass the same case interviews as generalist candidates and must still meet some very high standards to receive an offer. They still need to invest in their own preparation. 
If you're considering applying to McKinsey, BCG, or Bain as an expert and want to give yourself the best chance of landing an offer, make sure to check out our Interview Prep Course to help you prepare for your interviews in the most effective and fast way possible.