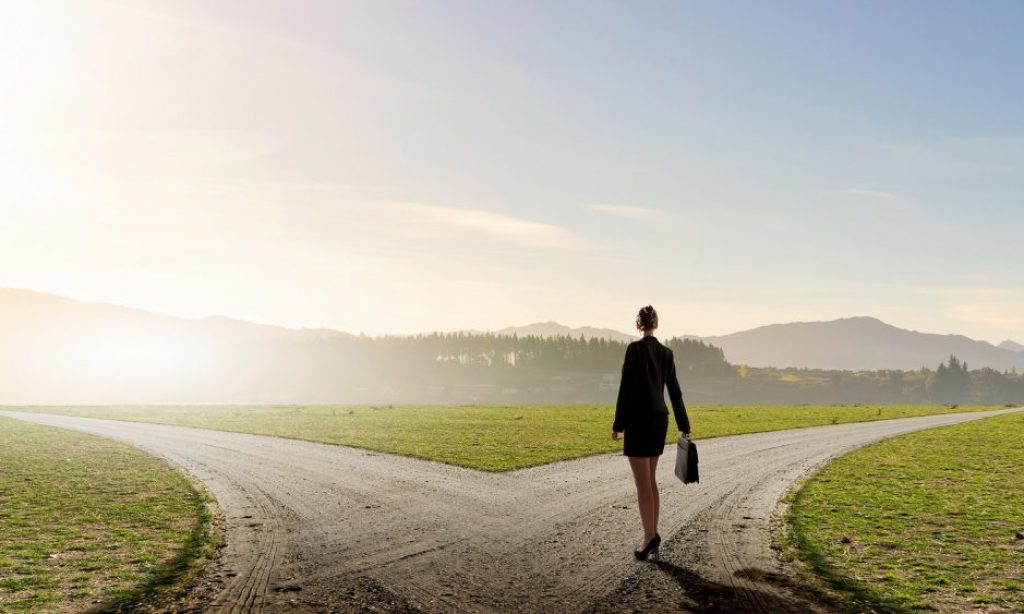 Are you considering a transition into consulting from your current job? Maybe your class peers are talking about consulting like it's the next big thing. Either way, you might be wondering why consulting is considered such a good career by so many people.
In this article, we talk about the four main reasons why working in management consulting at top tier firms like McKinsey, BCG and Bain is often a number one choice for high performers.
Experience in consulting will shape the rest of your career
People often go into consulting for the long term benefits it will bring to their career.
First, they might not know what they want to do yet, so experiencing a broad number of industries in a short space of time as a consultant is a great way to find out what you like and don't like doing, and what interests you most.
Second, consulting is the perfect accelerator to almost any career. You learn a tonne (more on that in a moment!) and by gaining the 'resume stamp' from McKinsey, BCG or Bain, you're considered to be a top talent and a number of high profile exit opportunities open to you as a result.
Third, working in top tier consulting for a few years is a great re-orientation or pivot for most careers. For example, for people who want to go into industry after graduating from a PhD, consulting can be a little like doing an MBA while getting paid and it's a strong stepping stone into a broad range of business careers afterwards.
Consulting provides an unparalleled learning opportunity
As a consultant, you experience, in just a small number of years, working in a huge variety of industries and functions on your clients' most important and complex issues. You also work with some of the brightest minds, and rarely work with the same team twice, so you have the opportunity to learn from many different people with varying skills and expertise.
The training at top consultancies is unparalleled, whether it's in a workshop setting or on the job. Top firms often have an 'apprenticeship model' to learning where managers apprentice their juniors by providing regular feedback and teaching them new skills on the job.
Consulting work is more often than not a high-pressured role where the learning curve is naturally very steep compared to other industries. For a typical high achiever who wants to learn as much and as fast as possible, it's easy to see why many want to go into consulting.
Consulting work itself is appealing
Consulting firms often talk about the impact they make on their clients, the costs they reduce, the growth they generate, and the operations they transform. As a consultant, you will often do work that will make the front page of the business newspaper or that you'll notice the next time you shop.
The variety of projects and industries you experience and the complexity of the problems you're faced with also means you will never get bored. Clients don't hire consulting firms for work they could solve themselves. In essence, they hire consultants to do their most interesting work—leaving their own staff do the more mundane stuff.
If you are looking for a career that will allow you to make a difference and keep you entertained, you won't be disappointed by consulting.
Consulting compensation packages are attractive
Salaries are typically very attractive when comparing them to salaries in industry, and grow quickly the longer you stay. It is expected that consultants will make Partner eight to ten years into the job with Partner compensation starting at around $1M.
Although the short-term compensation may not be as high as roles in finance, a career in consulting offers excellent financial prospects in the long run, unparalleled learning, great exit opportunities and really interesting work. This is why consulting has consistently been a top choice for the most gifted individuals in the last 50 years, while other trends have come and gone.  
Interested in joining a top tier consultancy like McKinsey, BCG or Bain? Make sure to check out our free Resume Courses to ensure your application is strong enough to land an interview.