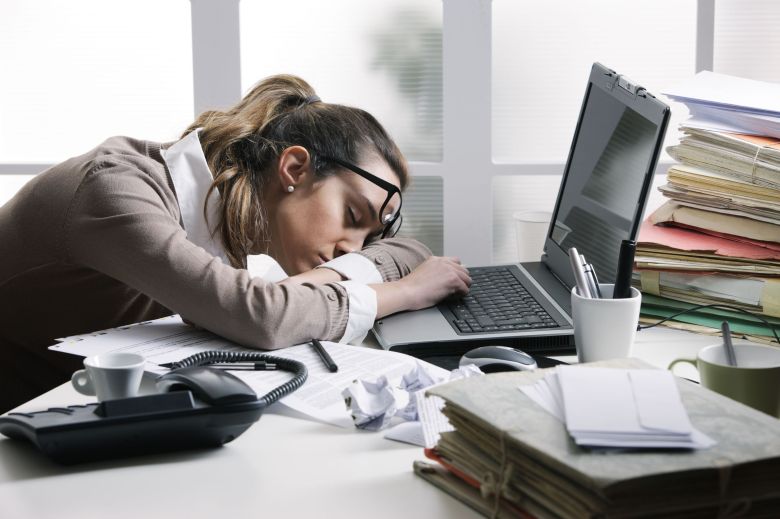 Having placed over 100 candidates at McKinsey, BCG and Bain while they had a full-time job, we know a thing or two about what successful candidates have in common and what preparation it took to succeed in these interviews.
The short answer to the question of 'how long will the preparation take me?' is 50-75 hours. In our seven years of experience, we've found that even if a candidate showed raw skill and potential before thorough interview preparation, none of them succeeded without investing the time and energy.
In order to be successful in a consulting interview, you must be thoroughly prepared, which can take anywhere between six to eight weeks. This might seem like a long time, but when managing a full-time job and other commitments, we have seen that this is the ideal amount of time.
Here's how they spent that time to maximize their learning.
Practice the case interview right away
A consulting interview is comprised of two major elements: the 'fit' interview and the 'case' interview. The whole interview will last roughly 45 minutes, with 30 or so minutes dedicated to the case.
Whilst it might be cliche, 'practice makes perfect' is true in relation to case interviews. We've found that it takes at least 25 live case practices, as both the interviewer and interviewee to reach a good level of case proficiency. Playing both roles of the interview is useful as you will learn something new in both cases.
Assuming each case will take one to two hours, performing 25 cases will take roughly 40 hours in total.
To find other experienced professionals looking to practice and get started, just head to the Practice section on CaseCoach.
Learn the theory
Practising case interviews is essential, but so is understanding the theory behind them and learning the best techniques to solve cases effectively.
So before you get too deep into practising cases, make sure you know what a great case interview looks like.
There are eight hours of video training inside our Interview Prep Course and we've included the content that our candidates have used and have found to be the most beneficial.
Most of the case preparation material out there is sub-par and too surface level. Our Interview Prep Course gives you the Scorecard like the one your interviewer will have on the other side of the table, and shows you how to develop the skills wanted by the top firms.
Quality is better than quantity, and it's important you learn from the best.
Looking for the best preparation to ace your case interviews?
CaseCoach's Interview Prep Course includes all the video lectures, sample interviews, case material, and practice tools you need.
Practice the key skills — including numeracy!
It is unlikely that someone will get a job in consulting just by having exceptional numeracy skills, but it is likely that someone won't get the position if they don't have them.
Unless you use maths in your life day to day, it is always helpful to brush up on your mental maths and do a number of drills every day to ensure you're in the best shape possible going into a consulting interview.
Structuring and drawing insights from exhibits are two other key skills you must master, or risk receiving a rejection. Similar to numeracy, you can practice these skills in isolation and outside of a case interview by using our 50 structuring drills and 50 exhibit drills in the Interview Prep Course.
This may add another five or ten hours to your preparation.
Prepare for the fit interview
The Fit interview is the other major component of a consulting interview, and should be thoroughly prepared for, but not rehearsed as much.
This means you should dedicate time to outlining how you present your background and your motivation.
You also don't want to be caught by surprise if you're asked to give an example of how you've persuaded someone, led a team or any other typical achievement question. You want to outline those as well.
However, there is a fine line between being prepared and rehearsing a script. You want this part of the interview to more of a guided discussion, and for it to flow naturally in conversation. So you may only do a couple of mock fit interviews to get comfortable with your material.
When you're preparing for consulting interviews and feeling time-crunched due to a full-time job, it's important you have everything you need to be thoroughly prepared for interviews as quickly as possible.
Our Interview Prep Course gives you exactly that. It covers all the theory you need in the most time-effective way, and contains the best case material available, along with practice drills and everything you need to prepare for the fit interview prep.
If you want the fastest path to landing a consulting offer, make sure to enroll to the Interview Prep Course now.