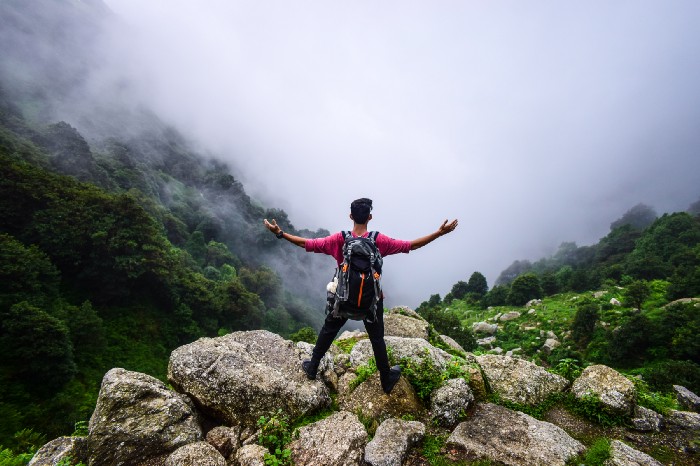 Most McKinsey, BCG and Bain offices use two rounds of interviews before making a final hiring decision. If you've been invited to interview then you can count yourself as being in the top 10% of applicants. However, the work has just begun!
Now here's the good news: if you make it to a final round interview with McKinsey, BCG or Bain your odds of receiving an offer are ~50% and therefore higher than the ~25% chance of passing a first-round interview.
However, the calibre of the candidates is much higher in the final round and, despite its similarities with the first round of interviews, the final round can be fraught with surprises.
In this article, we outline the main differences between the two rounds of interviews and what to expect from each.
Same but different
Broadly speaking, the first and final round interviews follow similar formats. You can expect to go through 2-3 full interviews in each round, including both a case and fit interview.
That said, there are some regional and firm variations. While some firms may have three interviews in the final round, some may only have two, and others may have a full fit interview as one of the interviews. Make sure to confirm the types of interviews you can expect when applying to your local office.
Although the interview format is the same, a major difference is the seniority of the interviewers. In your first round, you can expect to be interviewed by MBA or manager level consultants. In the final round, your interviewers will be more senior and include at least one Partner.
The first round case interviews may often seem more off the shelf and scripted, whereas the final round cases can be less structured because the Partners have used their case for years and can deliver them without a script. Either way, it is important to be able to lead the case.
Looking for the best preparation to ace your case interviews?
CaseCoach's Interview Prep Course includes all the video lectures, sample interviews, case material, and practice tools you need.
The decision is different
For a first-round interview, the interviewers are simply asking the question: is putting you in front of a few Partners for another 2-3 hours going to be worth their time? In the final round, the decision is a much bigger one, because the interviewers are deciding whether to extend a job offer.
With this in mind, the firms are likely to be more lenient in the first round where they will allow for slip-ups in some elements of the interview, if they see potential in other elements. The interviewers will then provide feedback to see whether you can manage to implement it and improve in the final round of interviews. They are much less likely to take a risk on an imperfect candidate in a final round.
For a final round to go successfully the interviewers need to be more than convinced one way or another and are less likely to give the benefit of the doubt
Expect the unexpected
As you'll be meeting Partners in the final round interviews you can never be too sure of what's going to happen.
If you put yourself in the shoes of a typical Partner interviewer, you will be able to appreciate that they definitely don't want to go into the final decision meeting with the other interviewers at the end of the day and not have an opinion on you.
This means the final round interviewers are more likely to poke and prod in the places that they're most uncertain about. This might result in unexpected things taking place, such as a full fit interview and a ditching of the case, an interrogation of your CV, or it may result in a numeracy heavy case to test a candidate who's an Arts major.
Making an offer is a big decision for the Partners, so they will want to get it right. If they're unsure in any way you're unlikely to succeed in the final round.
To give yourself the best chance of success we highly recommend putting the time and effort into learning how to nail consulting interviews by using the best resources available and investing in coaching to identify your weaknesses and to polish your case skills.
You can do both these by purchasing a coaching package with one of our former consultants.