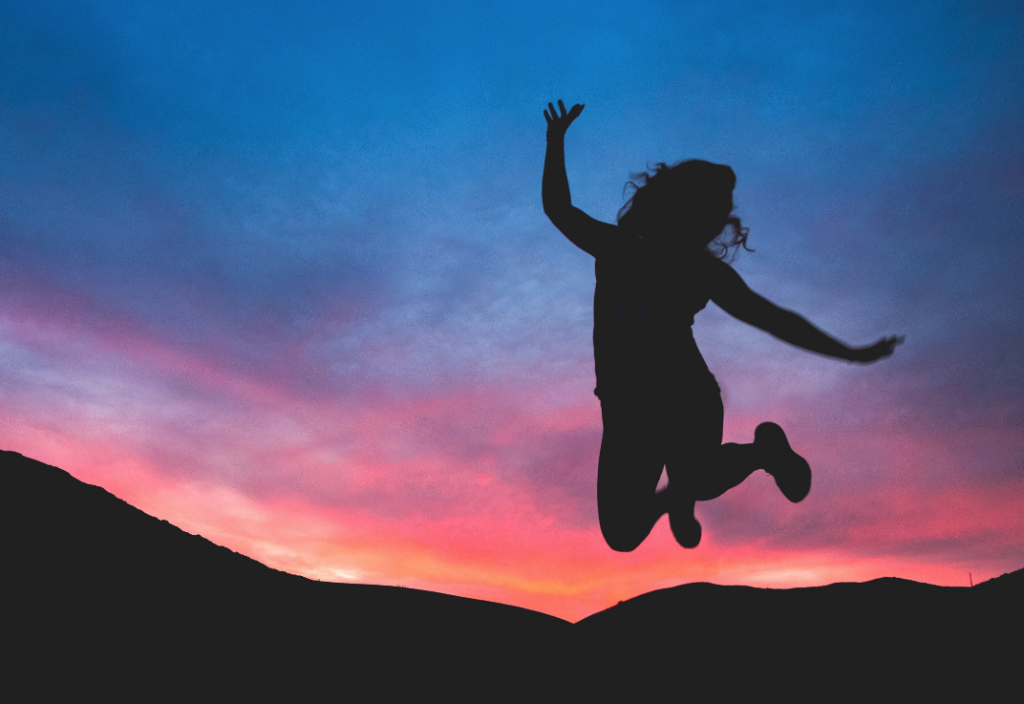 Curious about what it takes to get a job with one of the most selective companies in the world? If so, this article is for you!
To have a chance of receiving a coveted offer to join McKinsey, BCG or Bain, you need a few key ingredients, which we've outlined for you here.
You need great academics
Whether you apply as a student or as an experienced professional, you need to have great academics.
To tick that box, you first need to have studied at a target university. You can check this by reviewing consulting firms' websites—if your university is listed and the firm attends the campus to host recruiting events then the university is a 'target'. If that's not the case, the odds are against you, but it's not impossible.
Second, you need to get the grades.
If you study or studied at one of the very best universities, one that sends a large contingent of students to McKinsey, BCG or Bain, then graduating in the top half of the class could be enough. If you study or studied at another target university, where the top firms only recruit 1-3 students a year, then you'll need to be in the top 5-10% of your class.
Looking to secure interviews at top firms?
CaseCoach's Free Resume Course includes all the insider tips, templates, and examples to put together a successful application.
You need to do your research
There's nothing worse than applying to the wrong recruiting channel at the wrong time of year, and maybe even at an office that works with very few industries you're interested in.
To avoid these mistakes, it's good to do some research first! You can use Google, attend recruiting events, and speak to current and former consultants.
Unbeknown to many people, you don't need to be an MBA candidate to go into consulting; you can apply via the Experienced Professional recruiting channel if you have 2-10 years experience elsewhere. The other two recruiting channels are Undergraduate/Masters level students and PhD/Advanced Degree level. Make sure you know which channel your profile best fits.
You also want to make sure you're applying at the right time of year (which varies across offices and recruiting channels) so you don't get a flat rejection simply because you're out of season, despite having a good application.
Finally, make sure you have a broad idea of the types of industry and work the consultants at the office you're applying to typically do. For example, some offices may predominantly work with clients in Finance and Banking, while others may be doing a lot of work in Oil & Gas and Defence.
You need to prepare well for the interview
Don't leave interview preparation for the last minute when applying to McKinsey, BCG or Bain.
Interviews at top tier consulting firms are no walk in the park, and you're unlikely to succeed by winging it—even if you have a background in consulting. They typically comprise of both a case interview and a fit interview.
The case interview is a condensed simulation of a real client case where your skills as a potential consultant are tested in real time. This means you can't simply read a case book and rock up to your interview hoping for the best. Although raw skill and aptitude is important, nobody is born knowing how to crack a consulting case interview. You must put the time and work into developing the skills you will need to demonstrate in consulting interviews.
To prepare for your interviews, we recommend doing at least 25 live practice cases with good case partners, learning the theory behind what a great case interview looks like, and brushing up on key skills such as numeracy and structuring.
Good preparation requires high-quality resources and time to practice. To learn more about how to prepare for a case interview, check out this article: How to Prepare for a Case Interview at a Top Consulting Firm
The fit interview is more similar to a traditional job interview, but often requires significant preparation due to the specific nature of the questions and the characteristics being tested.
To learn more about preparing for the fit interview, check out this article: What 'Fit' Questions Should You Expect in a Consulting Interview and How To Prepare For Them.
Interested in joining a top tier consultancy like McKinsey, BCG or Bain? Make sure to check out our Free Resume Course to ensure your application is strong enough to land an interview.