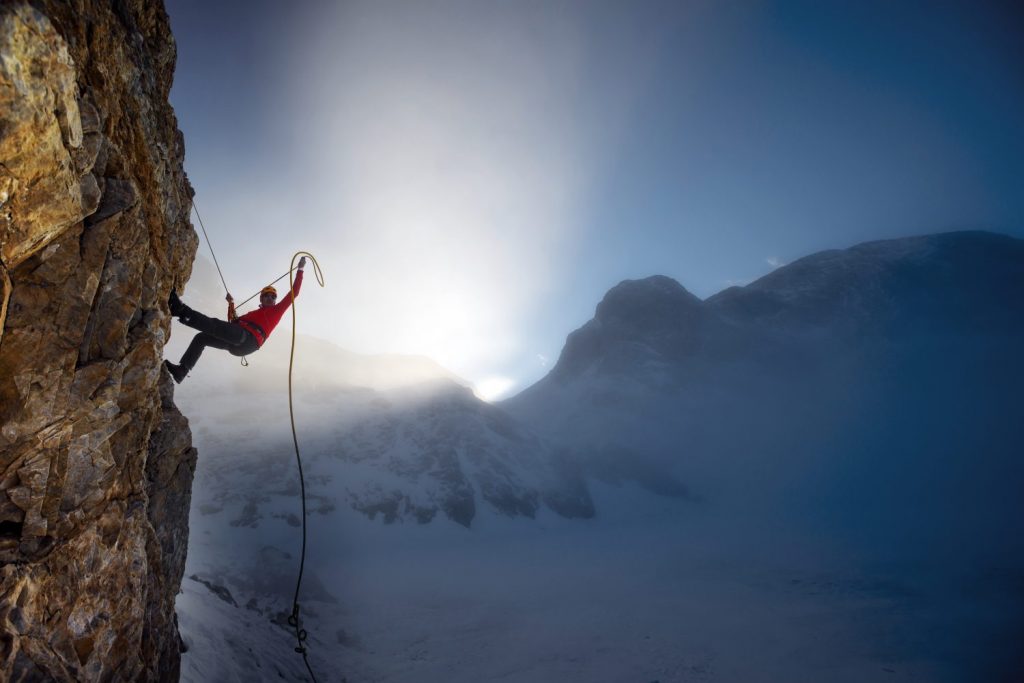 Making sure your interviewer knows how brilliant you are is obviously something you want to nail in a consulting interview. But there's a way of doing this that comes across confident and capable without being cocky.
Despite having a plethora of impressive achievements, many candidates struggle to convey their record of success in an effective way that makes them memorable—for all the right reasons.
Why talking about your achievements is key
Talking about your achievements is the best way to demonstrate your transferable abilities. Firms look at this to answer the question of whether you can get things done on the job and in doing so will look for evidence of traits such as persuasion skills, teamwork, leadership, drive, adaptability, and independence.
Talking about your most significant achievements is also a great way to stand-out among other candidates on the day and impress your interviewers.
When your achievements are relevant in an interview
Achievements are the focus of McKinsey's Personal Experience Interview and a core part of the full fit interview at BCG, Bain,and other consulting firms.
Your achievements can be displayed in response to specific competency questions or during the more general discussion about achievements within your background.
Looking for the best preparation to ace your case interviews?
CaseCoach's Interview Prep Course includes all the video lectures, sample interviews, case material, and practice tools you need.
How to talk about your achievements in a structured but compelling way
When it comes to telling your stories of achievement, we suggest you take inspiration from the best storytellers: the movies!
In a good movie, you start with the situation in a way everyone can understand. So when sharing your story of achievement, share only the context that is required to comprehend the story, your role, your goal, and the key stakeholders.
This part should really be like a headline, where you paint the basic outline of the context you were operating in and try to summarize what you did up front. Keep this short but sufficient.
Second, a great movie has a big problem, a turn of events or challenge to be resolved. So describe the complication you were facing in a way that shows it was an important and difficult situation to overcome.
The tension at the beginning paints your later actions in a more compelling light. It's hard to see an achievement as impressive without it being in the context of a tough challenge.
Third, there's always a lot of action in great movies! So, make sure to describe all your actions. This where most of the content lies. Ultimately, it's what you did and why you did it that will score you points.
Finally, a good story always has a great ending, just like in a good movie. So make sure to share the results you created, how things were different afterwards, and what you were proud of achieving.
Make sharing your achievements simple but effective by focusing on these four steps. Watch the video below to see what this looks like in action.
▶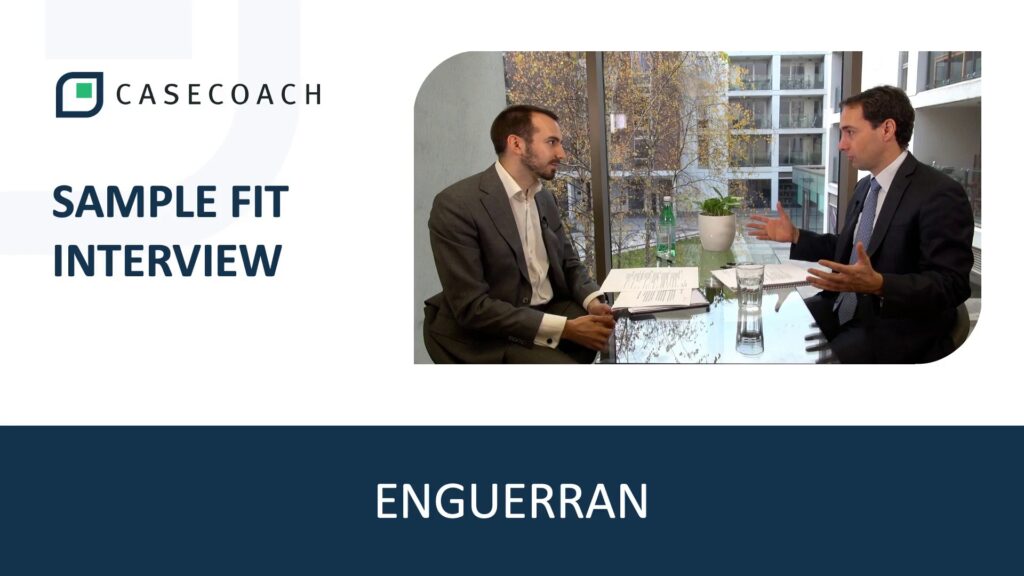 Unlike many courses out there, our Interview Prep Course prepares you for the 'fit' and personal experience interviews at top firms, in addition to the cases. To get more step-by-step preparation material, including lots of examples, make sure to enroll to the Interview Prep Course.