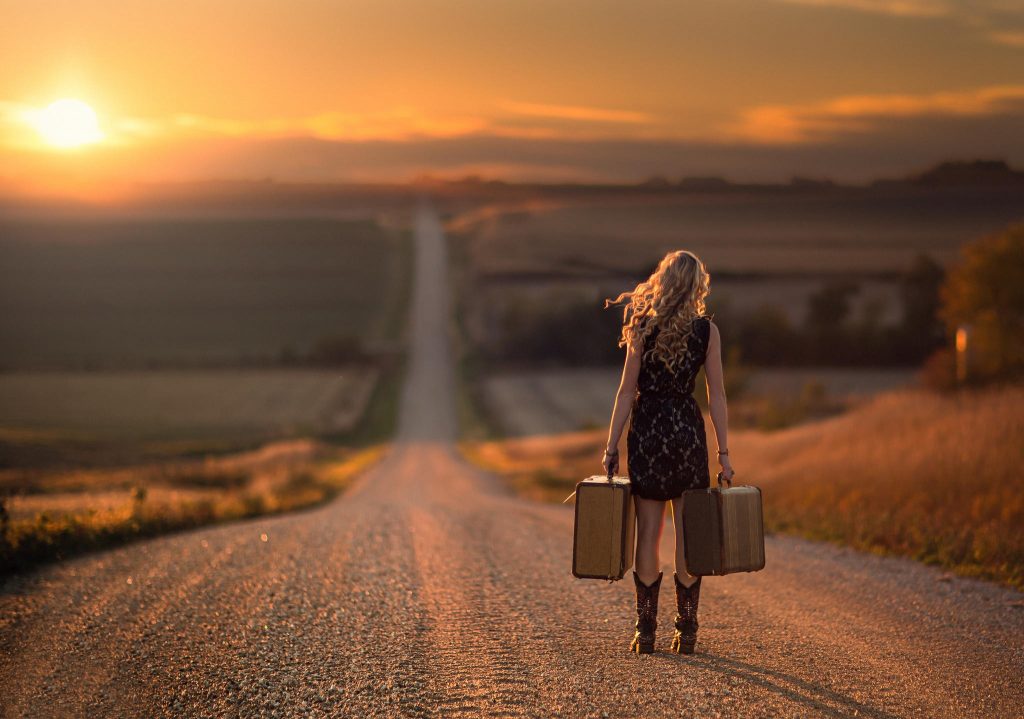 The typical length of time a consultant works at a top firm is 2-4 years, and some statistics even show that 2.7 years is the average point at which a consultant leaves a top firm like McKinsey, BCG, and Bain.
That might seem very short to some, but when you take into account the phases of being a typical consultant along with the key drivers for why people leave consulting, it's easy to see why this happens.
Key takeaways
Consultants have two natural exit points: after 2 – 3 years as an analyst for those who joined after undergrad studies and at the manager level for those that joined after MBA studies and aren't interested in becoming partners
Consulting is a strong springboard to many other careers, some of which could easily entice current consultants to exit
Some consultants are asked to leave if they perform below the expected bar
Consultants leave to get a better work-life balance
Consultants who desire a more "hands-on" role may decide to exit their current advisory role
The natural life cycle of a consultant
There are typically two entry points into consulting:
1. Joining after undergrad studies
Consultants joining at this level typically go to Business School after 2-3 years in line with the firm's offer of paying for further education. And for those who do not go to Business Schools, it is only natural to want to try something else after two or three years in the first job you've taken straight out of university.
2. Joining after MBA studies
When joining as an MBA graduate or experienced hire, you're likely to transition to manager level after two years on the job and then have to make a decision over whether you want to stay on and make it to Partner, or leave and do something else.
So overall, consultants start thinking about leaving two years into the job, whether they joined as a new graduate, after an MBA, or even as an experienced hire.
The learning becomes less transferable over time
Very few consultants join top firms to become a Partner. Most are there to learn.
In the beginning, the learning curve is steep and consultants learn a tonne of transferable skills, including problem-solving, communication, leadership, and exposure to multiple industries and functions.
But once you're at the Manager level, your learning is focused on how to become a Partner, and this doesn't always suit or interest everyone.
So once consultants feel they've learned all they've come to learn, they'll naturally begin to look for a new challenge—as all over-achievers tend to do.
The new opportunities are too exciting to ignore
Former top-tier consultants are highly sought after in other industries, including Technology, Startups, Private Equity, and Government. This often results in consultants securing new, exciting opportunities beyond consulting, which may appeal more to their specific interests or long-term career plans.
Former consultants who are pursuing an MBA in particular might spend time exploring work in other industries with internships and sometimes get poached by the same company.
Consulting is a strong springboard to many other careers, so sometimes staying in consulting appears to be the least favorable option compared to the other opportunities available.
Looking for the best preparation to ace your case interviews?
CaseCoach's Interview Prep Course includes all the video lectures, sample interviews, case material, and practice tools you need.
Some are transitioned out due to "up or out" policy
Finally, not all consulting exits are by choice. Firms like McKinsey, BCG, and Bain expect their consultants to progress quickly and typically complete performance reviews every six months. At each review, they assign every consultant a performance bracket e.g., underperforming, performing as expected, exceeding expectations, etc.
If a consultant is in the bottom performance bracket and if there is no sign that the individual has the potential to turn the situation around, the consultant may be asked to leave.
Many consultants leave for a more sustainable lifestyle
It's no surprise that working in client service is not conducive to a good work-life balance. The client's success is the top priority and the team will do all they can to create the best outcome, which naturally leads to long work hours. Twelve hours per day of high-intensity work is often the norm.
When you couple this with traveling to and from client sites every week, finding and maintaining a balance between work and home life can be tough.
The work is often high-pressure which makes the combination of hours, travel, and stress very tiring and sometimes impacts overall health and relationships with friends and family.
Although most can cope with the consulting lifestyle for a few years, they often find it unsustainable in the long run, particularly when starting a family, and many consultants eventually move to a new job in search of a better work-life balance.
Many consultants want to 'do' more rather than 'advise'
It's said that there are three types of roles in the economy: workers, managers, and advisors.
As a consultant, you're in the advising role but this doesn't always suit everyone and eventually, many consultants get the urge to 'decide' and 'do' more, to see the impact of their work and be on the side of implementation with the managers and workers.
If you're entrepreneurial then you're likely to want to create and implement your ideas, rather than hand them over to others to implement. So some consultants leave the profession when they get the itch to 'do stuff' operationally, rather than simply 'advise stuff'. And they are certainly in a position to do "big stuff" after a few years in consulting.
Applying to strategy consulting? Make sure your resume stands out and lands you an interview by using our training and best practice examples inside our free Resume Courses.