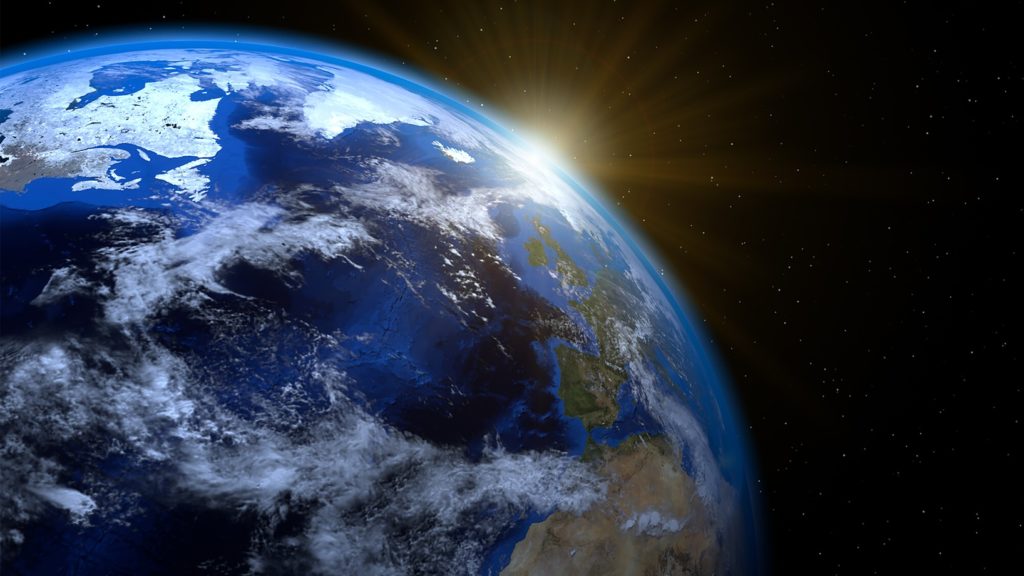 McKinsey's Global Institute (MGI) was named the number one private-sector think tank in the world in the 2018 Global Go to Think Tank Index Report.
But what really is MGI? In this article, we provide an overview of the think tank, and how it impacts consultants at McKinsey.
What MGI is and why it exists
MGI was founded in 1990 and aims to help leaders in the commercial, public and social sector to have a better understanding of the ever-changing global economy.
The think tank uses the analytical tools of economics and blends them with the insights of business leaders; it examines microeconomic industry trends to give a deeper understanding of the macroeconomic forces affecting business strategy and public policy.
MGI's current research focuses on six themes: productivity and growth, natural resources, labour markets, the evolution of global financial markets, the economic impact of technology and innovation, and urbanization. More recently, reports have covered topics on the digital economy, the impact of AI, and income inequality.
MGI's impact
MGI's work impacts decision-making at the highest levels. For example, in early 2017, MGI published a report called "a future that works: automation, employment and productivity" which covered the increasing importance of automation to support productivity and global GDP growth, given the declining size of the working population. The report urged policymakers, business leaders, and workers to take measures to prepare for the new automation age and provided methods to do this.
Similarly, after several years of exploring urbanization and technology, MGI published a report named "smart cities: digital solutions for a more livable future". The report found that smart city technologies have a substantial unrealized potential to improve the quality of life indicators by 10-30%, including improvement across public safety, daily commutes, health, and sustainable development. Despite the public sector being the owner of 70% of the applications, the report estimated that 60% of the initial investment could come from private investors, and called for collaboration in this area.
How MGI impacts you as a McKinsey consultant
As a McKinsey consultant, you're likely to come across MGI in one way or another at some point during your time at the firm.
You may have a friend or family member mention that they read something about McKinsey's research in the news. And you may also have the opportunity to work within MGI in two ways.
The first would be in the form of a normal project. But in this case, the project would be 'internal' and not client-facing.
The second would be to join MGI for a 6-18 month secondment after usually 3+ years at the firm. These opportunities are highly competitive and as a result usually only go to top performers.
Overall, the impact of MGI on you as a consultant is minimal, but can provide additional interesting opportunities, particularly if MGI is doing research in an area of interest to you.
Are you considering a career in management consulting at top firm like McKinsey? Make sure to subscribe to our newsletter here and receive free interview prep material in your inbox.