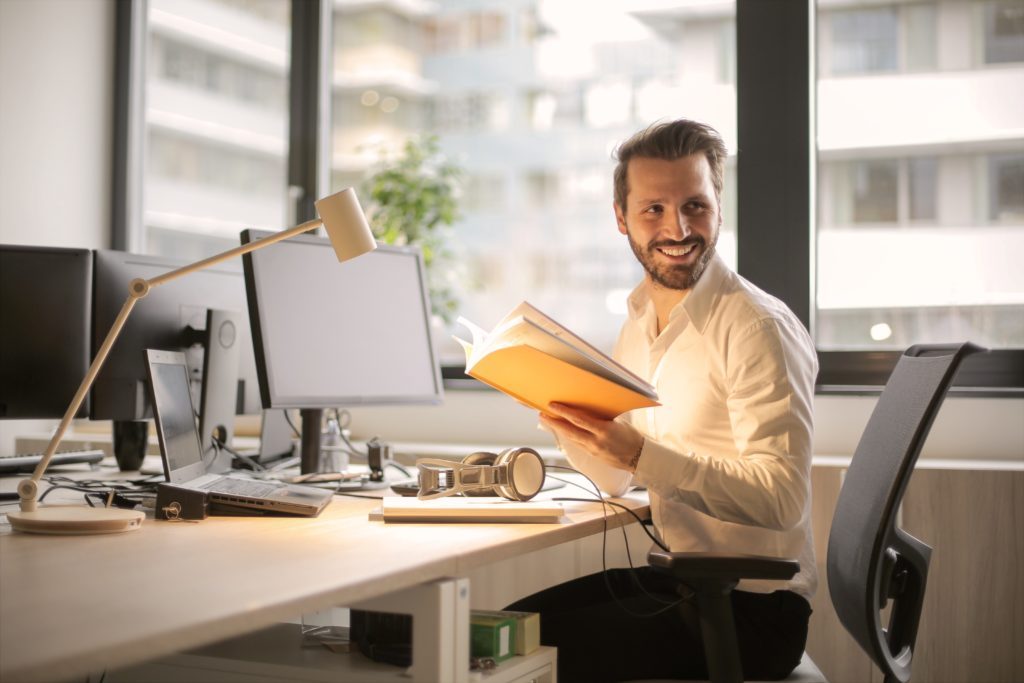 If you've read our article on the Cons to a Life in Consulting, then you may also want to know about the Pros and highlights, too. The good news is that consulting at the Top 3 firms is full of unique benefits you rarely find in other industries.
In this article, we cover the top six advantages and perks to being a consultant at top firms, Bain, BCG, or McKinsey.
High impact, varied and interesting work
Clients call in top tier consultants when they struggle to solve a problem themselves, which means the work is often high impact, varied and interesting.
As a consultant, you can expect to work across different industries, functions and client problems. So, if you're someone who likes variety, a steep learning curve and a new challenge every few months, then consulting is a great place to be. In addition, top tier consultants typically don't specialize until 3-5 years into their career, so you have the opportunity to explore a number of different industries and options first.
The unique—and often surprising—thing about being a junior consultant is that you are often entrusted with problems that sometimes have multi-billion dollar impact, which will make front page news. The level of responsibility early on is unparalleled.
A positive, supportive and vibrant environment with great colleagues
Given how competitive it is to get a job at McKinsey, BCG and Bain, you can expect to be working among some very impressive, smart and interesting people.
There is rarely a sense of competition though. Despite the ambition among colleagues, the culture at top firms is typically very supportive. You can find out more about each of firm's unique cultures by reading our culture articles on McKinsey, BCG and Bain.
Fast-tracked learning and development
As a consultant, you're pretty much "drinking from the firehouse" in terms of learning. Top tier consultants work across different industries, functions and problems, so there's always something new to learn.
You gain heaps of general business skills, from reading and interpreting financial statements, to assessing a business's cost structure for where to reduce expenditure. You learn 'softer' skills too—from networking, to problem-solving and communication. Consulting firms use a mentorship model, so you can expect to be learning from the best minds in the business world.
In addition, McKinsey, BCG and Bain invest heavily in the training and development of their consultants, including technical skills such as Excel training and softer skills such as influencing and leadership style.
You will likely hear the top firms talking a lot about the importance of feedback. There is a very strong feedback culture among consultants, so you can expect to receive immediate and consistent feedback from your manager. This means your development is not confined to training days. Instead, you are always aware of what you need to work on to improve.
Looking for the best preparation to ace your case interviews?
CaseCoach's Interview Prep Course includes all the video lectures, sample interviews, case material, and practice tools you need.
Career flexibility and international opportunities
Career flexibility is often one of the most popular aspects of working for a top consulting firm. Not only will the projects and clients be varied, but you often have the opportunity to change offices and move across the world should you want.
Given the project-based nature of consulting work, it's also very easy to take an extended leave of absence between projects to pursue hobbies or to go on a long vacation.
Consulting is a career accelerator
The career progression within consulting is comparably fast, with it taking around nine years to reach Partner.
In addition, the exit options are brilliant and you can expect to accelerate your career just by joining a top tier consultancy for a couple of years.
As such, spending 2-3 years in consulting is an effective reset button to any career as it opens doors may have previously been closed, and you are likely to go back to the industry at a much more senior level.
On average, a quarter of consultants move on to investment management (e.g. PE, VC), a quarter to entrepreneurship, a quarter to corporate, often as part as their corporate strategy team, and a quarter go to non-commercial industries (e.g., retire, academia, non-profit, civil service, teaching, politics).
It's also worth noting that around 15% of the CEOs of the top 500 global corporations are alumni of Bain, BCG or McKinsey.
Rare perks and luxury travel
Top consulting firms are among some of the very few industries where you can still expect business class, high-end hotels and very generous expense limits to be the norm.
It's also not unusual to have a generous budget for team events, as well as training and social events in luxury settings.
In addition, compensation is often higher than many other industries, particularly at entry level and top consulting firms pay more than other firms, such as the Big 4. Although you may be working very long hours, you can expect to be looked after well.
Interested in joining McKinsey, BCG or Bain as a consultant?
Make sure to prepare for your consulting interviews ahead of time using the best expertise from former top tier consultants by joining our Interview Prep Course.