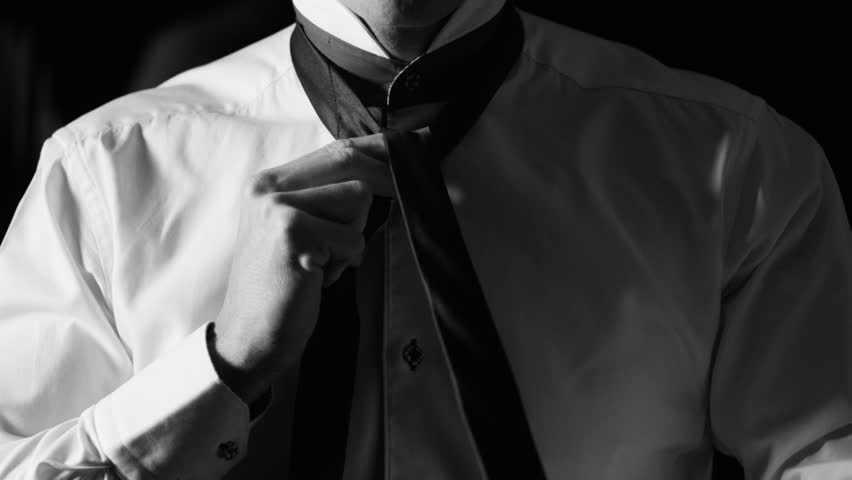 If you're reading this because you've landed an offer at a top consulting firm then congratulations!
To make sure you're prepared for your first day, we highly recommend doing a few tactical things right now:
Take a nice long vacation. Give yourself a rest and make sure you feel fully rested.
Do all your life admin. There never seems to be the time, or the headspace, to sort this type of things out when you're on a client project.
Update your LinkedIn page to get all the exciting job opportunities knocking on your door.
Now that you've prepared for day one, let's make sure you're in the right mindset for your first year at McKinsey, BCG, or Bain.
Release the pressure on yourself
New consultants often put a lot of pressure on themselves to do well and are hypersensitive to how they're doing. However, this pressure is self-defeating since it can lead to behaving unnaturally.
At times, new consultants can be too eager to show skills which they don't have yet. This doesn't do them any favours.
As a new joiner, your objective shouldn't be to be a top performer on day one. In fact, firms realize that new joiners can only make limited contributions and typically staff them as a "free resource" for a few weeks, even if they are experienced or MBA hires. Firms and clients don't expect new joiners to contribute from the get-go.
In a nutshell, do not try to run before you can walk!
Looking for the best preparation to ace your case interviews?
CaseCoach's Interview Prep Course includes all the video lectures, sample interviews, case material, and practice tools you need.
Focus on your learning
Instead of trying to outperform, you should take advantage of this risk-free environment to learn as much as you can. The quicker you learn, the sooner you will contribute.
This means requesting feedback often and acting on it. It also means trying your best to not make the same mistake twice.
Commit to mastering the skills you need and the job will become more and more enjoyable. When your productivity increases you'll free yourself up to make bigger contributions, to get ahead of problems, and to have a better lifestyle (i.e., work fewer hours).
Fit in
For most new joiners, a consulting firm will be a very new environment, so it's important you learn how to behave like the rest of the team to ensure you fit in. If the team is at the client site, then you should be too; if the team dresses formally, then you should too; and if the team arrives early, you should too.
One of the biggest surprises for new joiners is the high bar put on dependability, even if your job is small at the beginning. In other words, if you say your piece of work is going to be ready at 7pm, make sure to send it at 7pm in an as complete state as possible. This will build trust with your manager and will lead to a good review when your next manager asks about your performance.
Besides being humble, learning quickly and fitting in make sure to keep a positive attitude and do your best to be helpful to the team. Given that you won't be contributing to the work itself, try to contribute with good vibes! Doing all of this will put you in good stead for a successful first year.