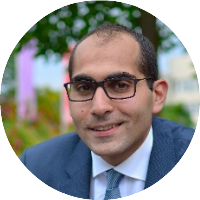 Hany
BCG Consultant
"Before coming across CaseCoach I struggled to find preparation resources covering both the case and the fit interviews, with a clear structure and sharp interview videos. The personal coaching was also a great help for getting my BCG offer."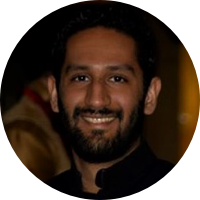 Vidur
Bain Consultant
"CaseCoach's interview preparation stood me in great stead for my Bain interviews. The detailed insights and practical techniques really helped improve my weaknesses, build on my strengths and get the job offer. I highly recommend it!"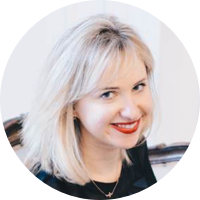 Natalia
McKinsey Consultant
"I was a complete beginner when I signed up to CaseCoach and it is the main preparation tool I've used to get my McKinsey offer. The course is outstanding: clear, comprehensive and well structured. The case library and the commented interview videos are great as well!