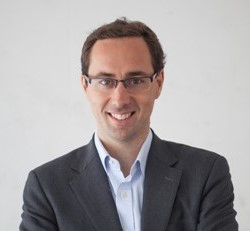 Enguerran Loos
Enguerran is a former Engagement Manager with McKinsey and an MBA graduate from Columbia Business School. At Columbia, Enguerran received offers from McKinsey, BCG and Bain. At McKinsey, he led the firm's recruiting efforts at MIT Sloan.
Enguerran is also the Founder of InnerSquare, a leading recruitment firm serving the top-3 management consultancies. Enguerran has placed 100+ candidates at these firms.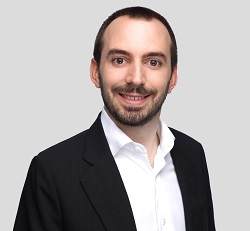 Rob Barham
Rob is a former consultant with McKinsey. At McKinsey, Rob led graduate recruitment for Midlands universities in the UK, and took part in a firm-wide project to improve the firm's recruitment strategy.
Rob began coaching candidates while a consultant. Since then, he has led many consulting interview boot camps for InnerSquare and workshops at top business schools. Rob has completed over 500 practice case interviews,.